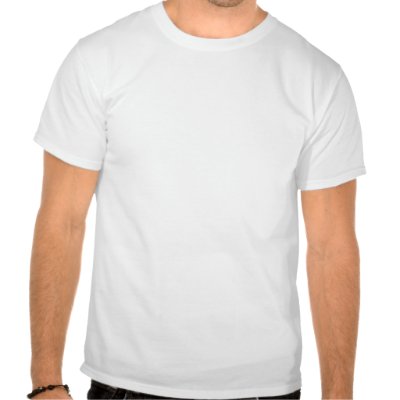 Yesterday I was contacted by someone who objected to a post that I had put up earlier this year. The discussion took place via email. After all we are in the 21st Century. This is the second time since I've started blogging that someone has contacted me to object to an article that I have written.



The first time was when a Cincinnati City Beat editor objected to what I had said regarding the advertisements for Asian massage parlors that used to take up ink on that back pages of that newspaper.


What precipitated that rant was a raid earlier in that week in which the local police, FBI and immigration department rounded up girls working in southern Ohio, Northern Kentucky and Southern Indiana.

The girls that had been arrested were illegal and were not paid by their employer but were allowed to keep much of the money they earned from selling sexual favors.. I equated this to slavery and implied that the newspaper ads were not much different from the slave bills posted in the early and mid 1800's. This was not at all pleasing to the City Beat guy. Although they still run advertisements, they now have some sort of a disclaimer that must be posted in the text of the ad. Apparently I must have been on to something.


Last Saturday, I received an email from someone that I had

written

about. This person was quite upset with the text I had written and we traded emails back and forth this day.

My point was an objection to the content and the timing of the work. During the exchange of emails the objector reasoned with me and explained that some of my words were construed as hurtful.


That was a very valid point. Although I still object to the timing of the work, I took the post down.

In the United States we are fond of standing on Constitutional grounds and bellowing that we have the right to free speech. And that is a very, very important right, especially when you look at recent World events in Iran and China. However as Christians do we have the right to say hurtful things?

However true it may be, the work I objected to was hurtful to a family and especially to an individual and their friends. But the text and images in that work were not mine. My concern was only that something I said was hurtful. Perhaps I could have reworded my post to give a more fair and balanced viewpoint. I felt the easiest thing was to take down my words rather than dance on a

precipice

between right and wrong.


In accord with the words of Our Lord in Matthew 18:5;
And if thy brother sin against thee, go, show him his fault between thee and him alone: if he hear thee, thou hast gained thy brother.