God Bless Pete Seeger on his 90Th birthday.

He has lived a long and interesting life. His parents were both entrenched in the business of music. His father was a pioneer in ethnomusicology and a composer. His mother was a classical violinist and teacher. The apple did not fall far from the tree.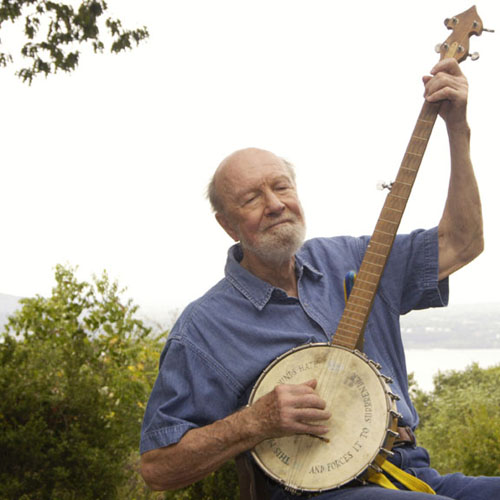 In his travels with his father, Pete picked up the 5 string banjo as his instrument of choice. He acquired a repertoire of race songs and hillbilly songs during this time.

As he grew older he fell in with Alan Lomax, who went throughout the country recording blues music, folk music and mountain music. He also was friends with Josh White, Burl Ives, Woody Guthrie and Lead Belly. He played before Presidents and was black listed by McCarthy for being a communist.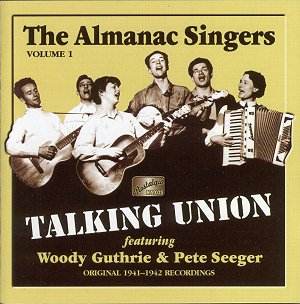 He was in part responsible for The Almanac Singers, named after a play about American workers being on strike.



His most famous group was The Weavers, who had some Hit Parade songs with Good-night Irene,So Long It's Been Good To Know You, On Top Of Old Smokey, Tzena Tzena (an Israeli song) and Wimoweh (which was released in 1962 as The Lion Sleeps Tonight).

The Weavers stopped touring in 1953 after the McCarthy hearings blacklisted Pete and he could not get booked. The reunion tour and subsequent performance brought us such songs as Sixteen Tons written by Merle Travis and Kumbaya (which everyone knows).


Seeger penned such great songs as Where Have All The Flowers Gone , If I Had A Hammer and Turn, Turn, Turn. He also adapted a Welsh poem The Bells of Rhymney into a song (which I always was fond of due to the line..."for the vandals in court, the bells of Newport" - it was prophetic since Newport now has the Freedom Bell). Pete has introduced many, many songs into our culture that are now considered folk songs.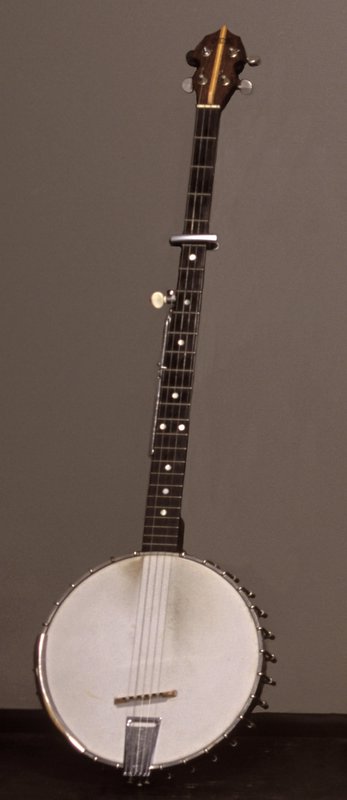 Seeger invented his own long neck banjo and had the Ode company produce it. It's neck is 28" long and is tuned a minor third lower than a regular 5 string banjo which has a neck usually 24" to 25.5" in length.

Seeger married his Japanese born wife Toshi and moved his family to New York State in Dutchess County and built a log cabin and later he built a house. In a documentary his children talk about how he built it and how much of the time, they would sleep outside. He heats the house with wood that he still gleans from the forest and draws his water from outside as well. He also built a sailing sloop and sailed up and down the nearby Hudson River to encourage people to clean up the Hudson.


Taking a cue from Woody Guthrie, who posted a sign on his guitar that said, This Machine Kills Fascism, Seeger has stenciled on his banjo's perimeter the words, This Machine Surrounds Hate And Forces It to Surrender.

God Bless Pete Seeger.