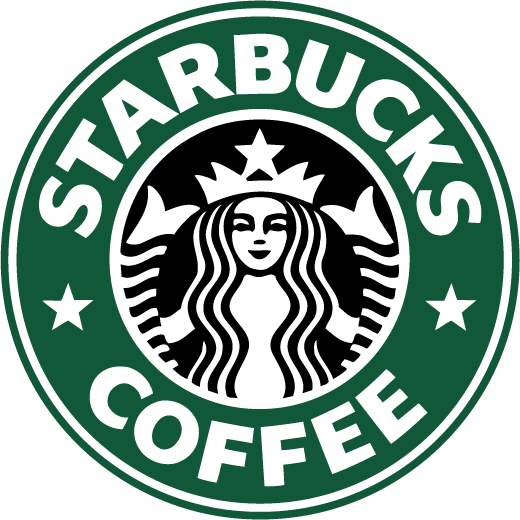 SPRINGBORO - A southwest Ohio woman who loves Starbucks coffee has decided to drop the Starbucks habit because she was offended by a religious-related statement the company printed on the side of a cup.

Michelle Incanno, of Springboro, said she got an unexpected jolt when she saw the statement on a cup of coffee she bought last week.












Printed on the cup was: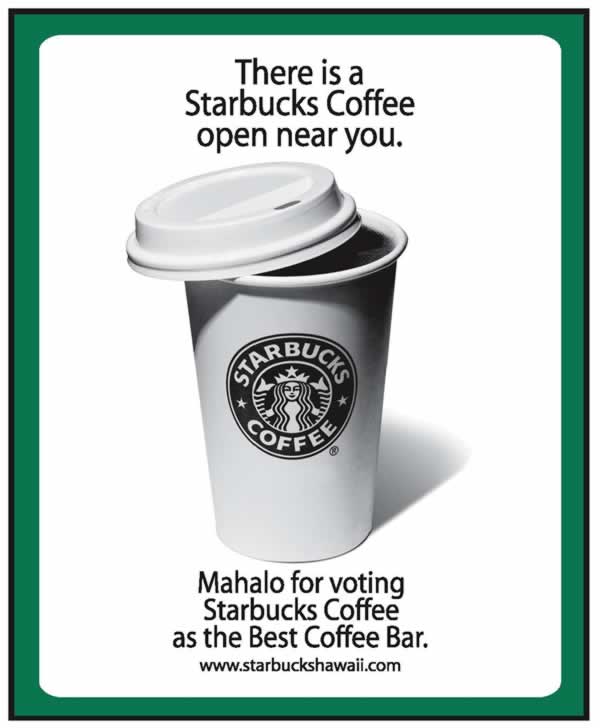 "Why in moments of crisis do we ask God for strength and help? As cognitive beings, why would we ask something that may well be a figment of our imaginations for guidance? Why not search inside ourselves for the power to overcome? After all, we are strong enough to cause most of the catastrophes we need to endure."

The statement is attributed to Bill Schell, a Starbucks customer from London, Ontario, and was included on the cup as part of an effort by the company to collect different viewpoints and spur discussion.

"As someone who loves God, I was so offended by that. I don't think there needs to be religious dialogue on it. I just want coffee," said Incanno, who is Catholic.


Incanno wasn't satisfied with a company disclaimer saying the quote is the author's opinion, not necessarily that of Starbucks.

It invites customers to respond at
www.starbucks.com/wayiseeit
.

Tricia Moriarty, spokeswoman for the Seattle-based Starbucks, said the collection of thoughts and opinions are inspired by "the old coffeehouse tradition of thoughtful discussion" on a variety of issues, including religion.

The company chooses about 30 new quotes every few months, she said. By the end of 2007, nearly 300 quotes will have been printed since the program began in January 2005.

Here is a phrase that I am certain you will never see on a Starbucks tall mocha latte: